ABOUT US
Founded in 2010, we're a professional Moving & Storage Service that's proud to offer our services to clients throughout London and Nationwide. Great service begins and ends with experienced and friendly professionals, which is why we put so much consideration into selecting the best people to join our team. 

Our professional and friendly staff will always go the extra distance, as we know how stressful moving can be.  We will look after your belonging's with care, as if they were our very own.

We aim to not only meet your needs, but also exceed your expectations of what a dependable Moving & Storage Service can be.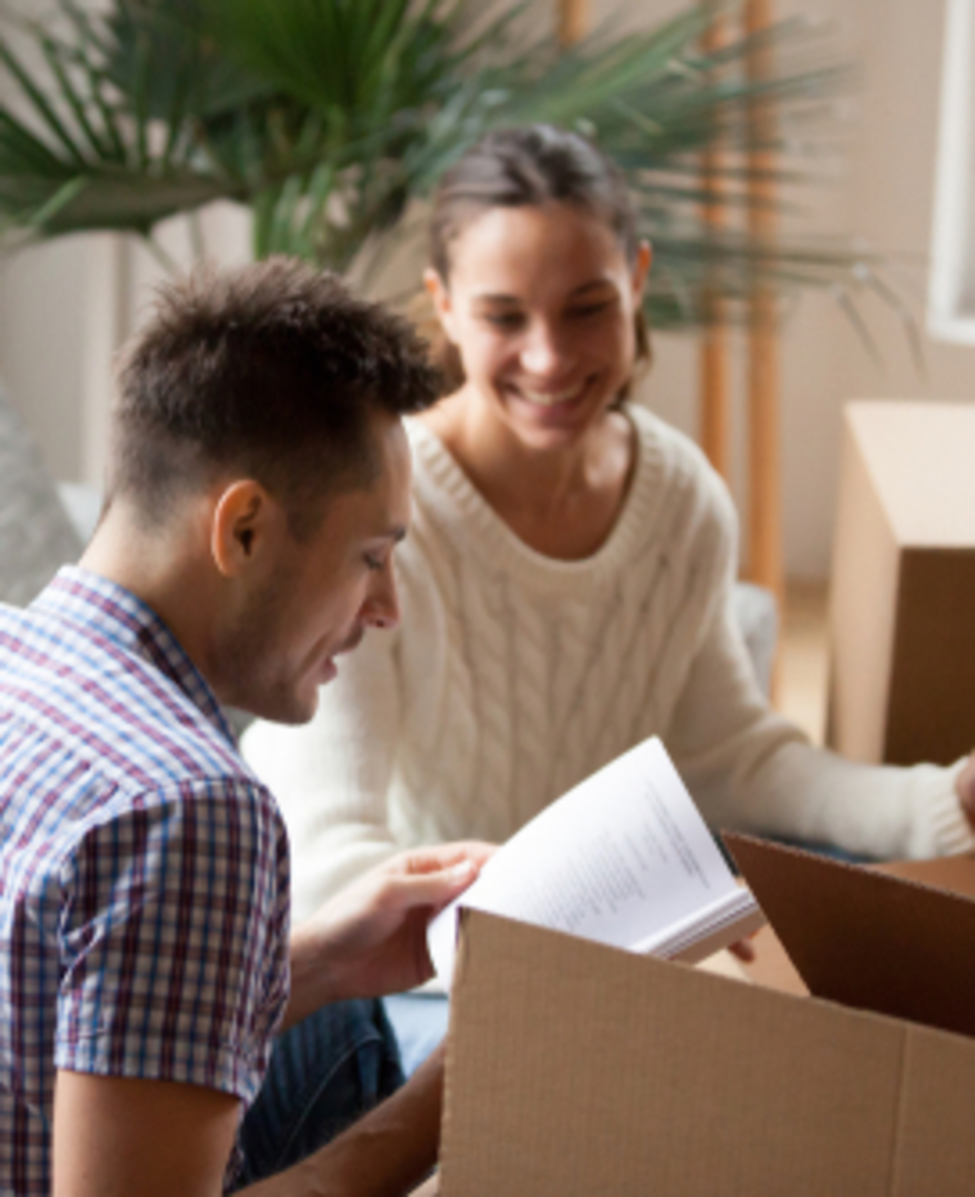 HOW IT WORKS
1. Book online in 60 seconds
Speak to our team so we understand all your requirements
2. Confirm your collection details
Our team will run through your order details and provide you with an overview
3. Manage everything online
Chat with our team online, answering any questions you have during your booking
4. Let our team carry out a quality service
Let our team will take care of the rest, delivering everything safely to your unit
CUSTOMER FEEDBACK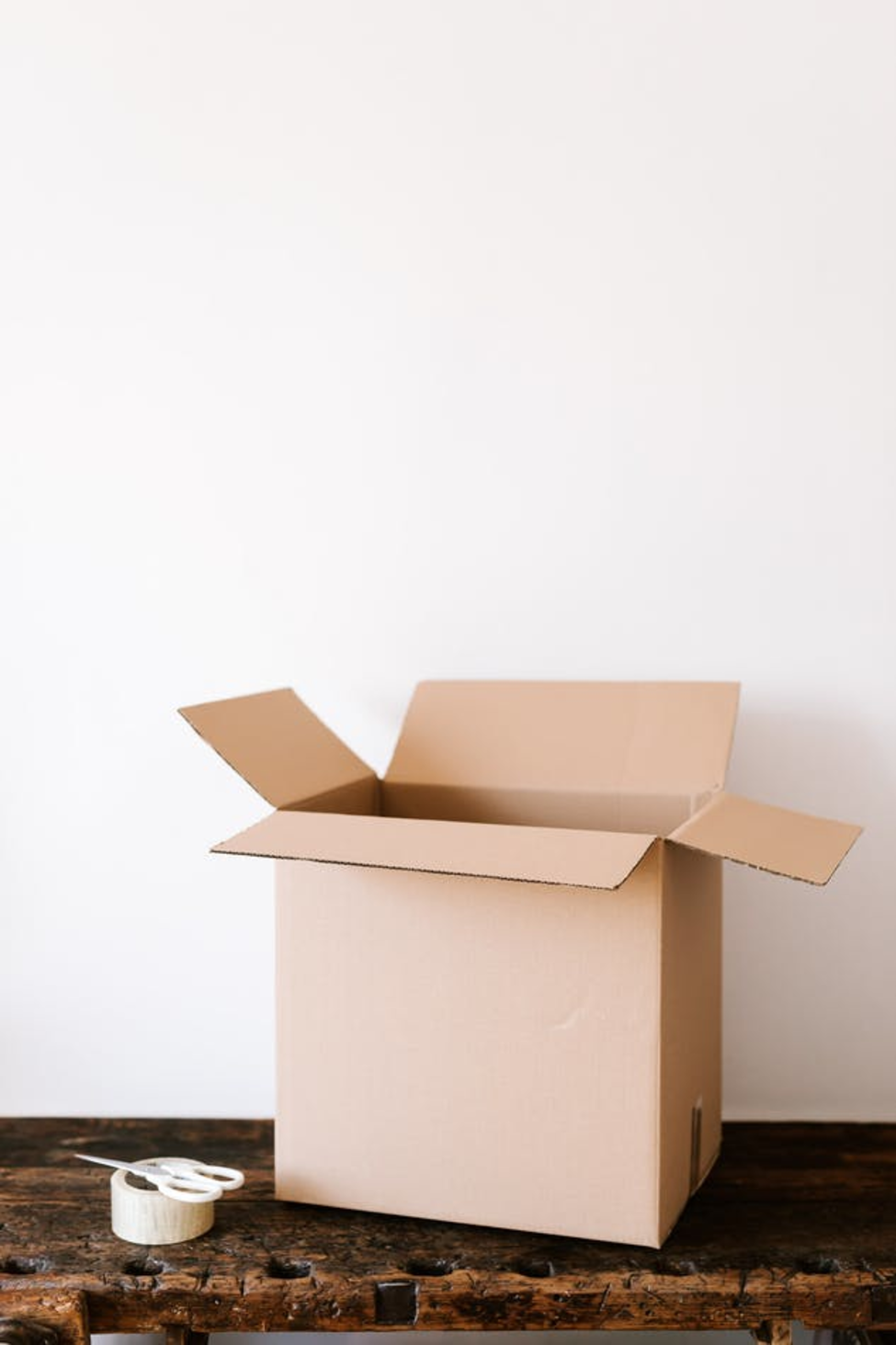 ★★★★★ - Mark P
Brilliant service, quick and convenient.  Great value for money!!!

★★★★★ - Sarah H
Would recommend Ping Removals. They are very efficient and professional. Will always try to meet your needs. Thank You Steve and the team for moving us recently

★★★★★ - Andrew G
We are always looking for the best value for our money. Very efficient and easy to use. It was just a matter of booking in and arranging collection! Smooth and excellent service. Thank you!!

★★★★★ - John D
Amazing service end to end.  Highly recommend!

★★★★★ - Sam B
Superb service, really professional, took care of my stuff like it was their own.
FAQ'S
Will you collect my storage from my property?
Yes.  Our team can collect all your items to go into storage, and also redeliver them at the end of your term.

How big are the storage containers?
The industry standard storage containers are made of timber and are 7 feet by 5 feet and 8 feet tall. The inside of the container can hold 250 cubic feet of goods. These containers a specially designed to be loaded onto and off of custom built vans. Because your goods are loaded into these containers at your address and then sealed, your goods are not handled again until they arrive for redelivery. This greatly reduces the risk of any damage to your goods.

Do you work on Weekends?
Yes.  Our team is fully operational 7 days per week.

Do you provide boxes for Storage?
We stock boxes for moving house at our offices and we often include moving boxes in the price of our removals. Of course, you can buy house moving boxes from Nelsons and we will even ship removal boxes direct to you. Our boxes for moving are strong and made from good quality materials – why not contact us and ask for our moving house boxes prices?

What are the size of your storage boxes?
Most removal companies use a variety of boxes however there are two main types, a book box and a general purpose box. A general purpose box is often referred to as a Pack 2 or a tea chest box and is 18″ x 18″ x 18″. The book box is smaller to restrict its weight and is suitable for heavier items not just books. It is also known as a Pack 6 and is 18″ x 13″ x 13″.

Do you do international Removals?
We are international movers and provide worldwide service. If your destination country is outside Europe then we can arrange collection, packing, shipping and international remover companies at your destination to deliver and unpack your belongings.

Do I have to arrange parking?
If parking is difficult outside your property or there are restrictions, you will need to contact your local council and organise parking. We can advise how much room or time will be required to carry out your removal. Any parking fines incurred will be added to your final bill and be paid by you.

How much notice do you require?
Household Removals and storage are usually booked between 7-14 days before the expected move takes place. Please always try to give as much notice as possible. Do not fully book your removal until you are sure everything is in place with the sale and purchase of your house, cancellation charges will apply and can be expensive.

Do you dismantle and reassemble furniture?
Unless this was agreed in the quote, all items needing dismantled are expected to be done and ready to move before the we arrive. If agreed in the quote, our staff will carry out the dismantling and reassembly as agreed. It is essential that you say what is required at the quotation stage to allow for the necessary time and equipment to be provided.