END OF TENANCY CLEANING SERVICE

ABOUT US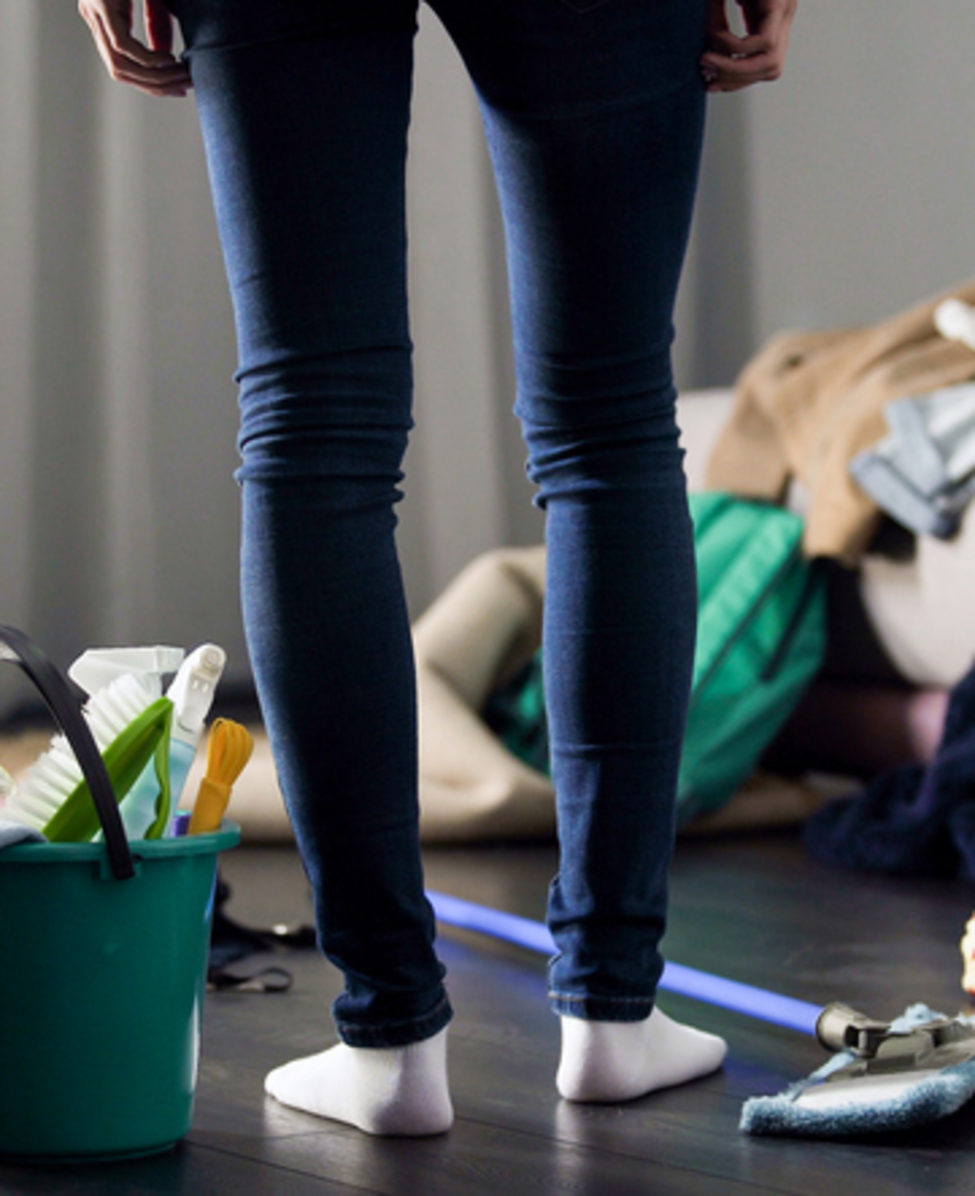 Clean 4 U is a premier provider of deep home cleaning service to homes in the greater Dublin area. With a remarkable name for integrity and quality, we offer superior cleaning as well as janitorial services made to our customer's individual requirements. Through choosing Clean 4 U, rest assured of thorough standards and greatest dependability at a fraction of cost.


We are in the home cleaning business for years and we have seen it all, try us! 80 percent of our clients are either referral or repeat- our customers keep coming back this is due to our supreme home cleaners. We are confident and sure in our home cleaning service that we do not have to tie you to an agreement. You can use our service as long as you are happy and contented with us.


Our main strength lies in creating long term relationship with our beloved clients. Knowing their needs and making sure that we keep on improving our exceptional "home cleaning service in Dublin" ensuring that we can give the best, most detailed professional home cleaning service available. Clean 4 U is a family owned and operated home cleaning company in Dublin offers a healthier, safer and faster deep home cleaning service. Our success can't be measured in the short term, but by our reliable approach to superiority and our dedication to customer service that make sure that our clients come back again and again.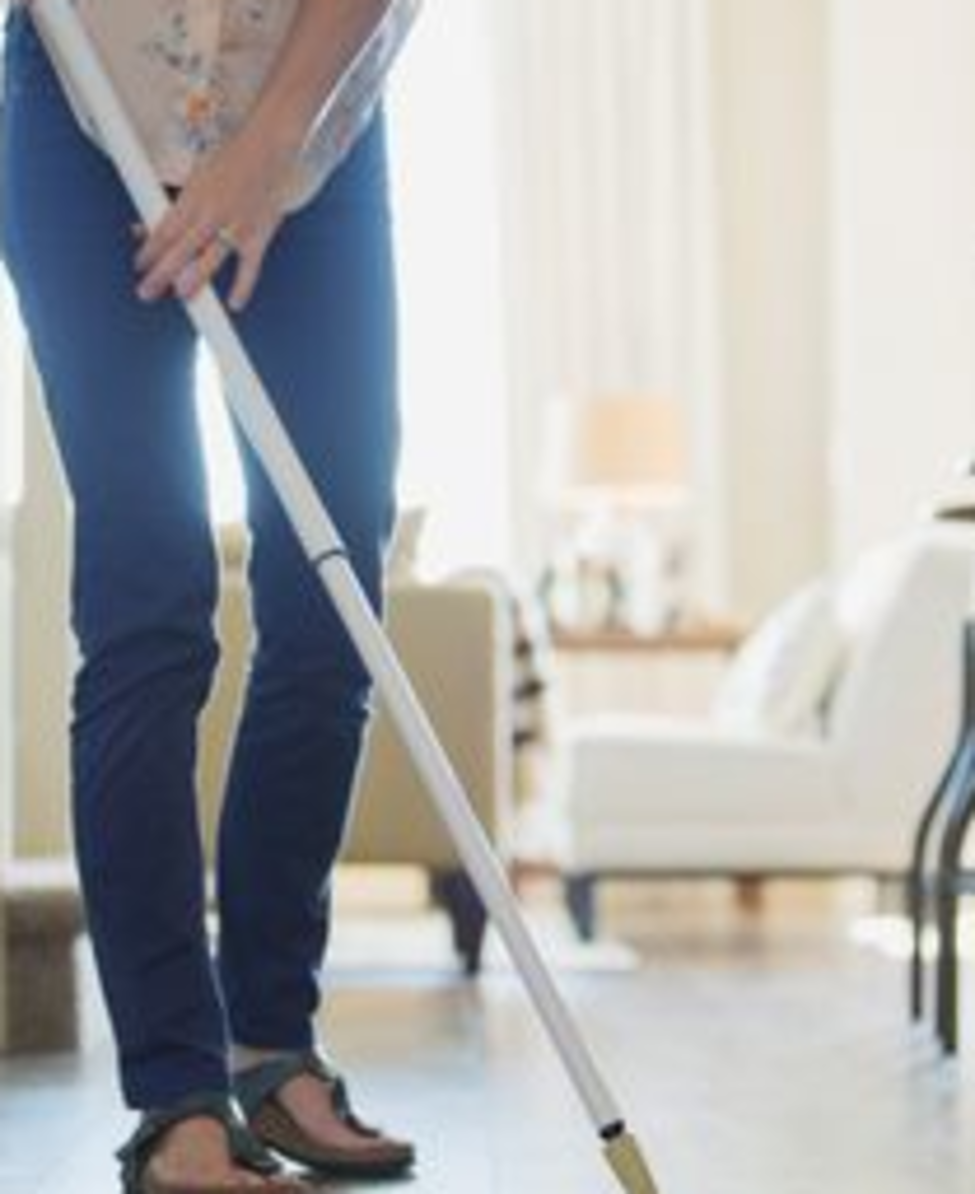 HOW IT WORKS
1. Book online in 60 seconds
We'll book your clean with a member of our team.
2. Get a 5☆ cleaner - friendly and reliable
They've been trained, checked & rated 5-stars.
3. Manage everything online
Leave notes, and book extra services, and check status.
4. Enjoy your extra free time
Our cleaning team will take care of your cleaning needs.

CUSTOMER FEEDBACK
★★★★★ - Eileen D.
Thank you again for your service – the girls we excellent the apt spotless we will use your service over and over again as tenants move out. Hope the business goes from strength to strength. All the best.

★★★★★ - Anita B.
For the last year, I have had Renata helping me clean my family home. I have found Renata extremely punctual, every clean is carried out to a very high standard and most of all, I can trust Renata implicitly. It really makes my day to come after Renata has been – I would highly recommend Clean4u!

★★★★★ Julie L.
We used Clean 4U on a Shopfit in Dublin. They were very efficient, reliable and provided a good service. We will definitely use them again when working in Eire

★★★★★ Barry H. 
Thanks very much for job you did on our house yesterday. Very happy with it.

★★★★ Alicia B. 
The ladies did a great job and we were delighted! We'll definitely recommend you to our friends.
★★★★★ Karen B.  
Dear Renata + Colleagues, Thanks for the excellent job you did on my house, especially the bathrooms. A great result.
FAQ'S
HOW DO I BOOK FOR HOME CLEANING SERVICE?
For cleaning service, just complete the booking form located on our service page.  After submitting the details, our friendly staff will call you to discuss your needs and make a cleaning schedule. For questions or to get a free estimate please call us at 01 547 2903.

DO I NEED TO PAY BY CREDIT CARD OR CASH?
Payment for our home cleaning service is to be made before the appointment or during the service. You can pay once submitting your request and it being confirmed by our team.

DO YOU PROVIDE HOME CLEANING PRODUCTS AND EQUIPMENT?
We offer all the needed home cleaning tools and materials needed to carry out the cleaning process. Where possible, we try to utilize eco-friendly solutions at all times.

COULD I MAKE SPECIAL REQUESTS OR CANCEL OR ADJUST MY BOOKING?
Definitely Yes! Just call the Clean 4 U team, perfectly giving with at least 2 days notice before your appointment, however no less than one day or 24 hours. In case you made an adjustment less than one day you might incur a charge of ___ % of the price of the cleaning service.

HOW DO I ARRANGE FOR MY HOME CLEANING APPOINTMENT?
To concentrate on your home cleaning, you'll need to pack away your personal stuffs and de-clutter all surfaces to be cleared up prior we arrive. This will aid you to obtain the best result from your home cleaning service.

DO I HAVE TO BE HOME FOR CLEANING SCHEDULE?
You don't have to be home for your cleaning schedule. But, you will required to make the needed arrangements for access to your home at the agreed time of the cleaning schedule and any specific needs should be made at the time of booking.

WHAT IF I'M NOT PLEASED WITH YOUR SERVICE?
If you are not totally pleased with your home cleaning service please know us within 24 hours of your clean. We will send someone to your house to re-clean the small pieces that were not fairly right first time. That is our 100 percent Satisfaction Guarantee!
CONTACT US
Phone: +353 (0) 1800 938 831     
Mobile: + 353 (0) 89 452 3433
Web: www.clean4u.ie
Email: info@clean4u.ie 
Address: Unit 12, ACE Enterprise park, Bawonogue Road, Clondalkin, Dublin, Dublin 22, Ireland