The Great British Seaside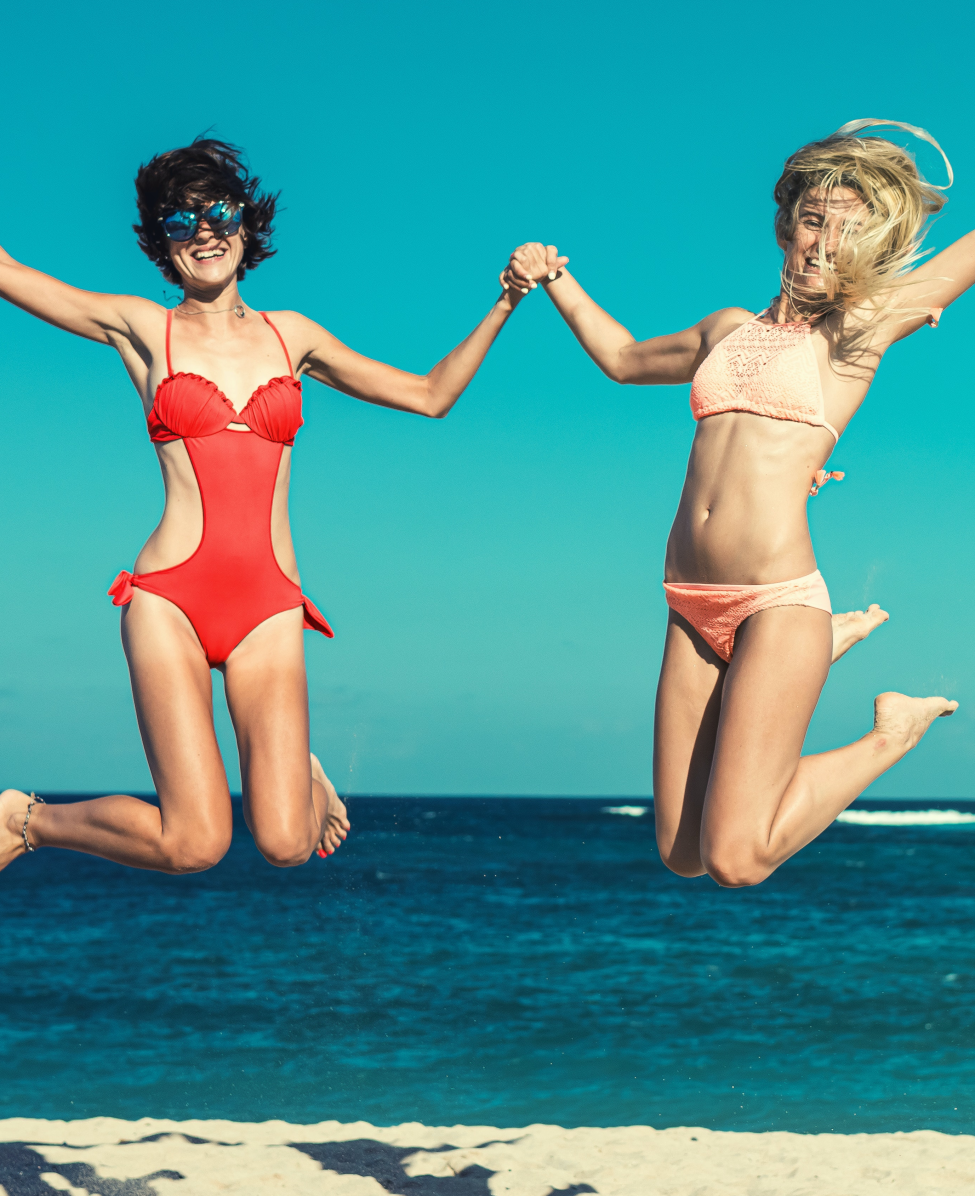 Explore the best beaches and seaside towns that the UK has to offer this July!

Summer is officially here! So it is time to continue our 'Staycation' this July by exploring what the Great British Seaside has to offer. We have some great content lined up for you this month such as selected seaside town, uk beach guides, themed cooking classes, events and more! Plus celebrate Independence Day with the perfect 4th of July Playlist and tuck into some delicious cheesecakes by entering our competition for National Cheesecake Day.