Enterprise Car Hire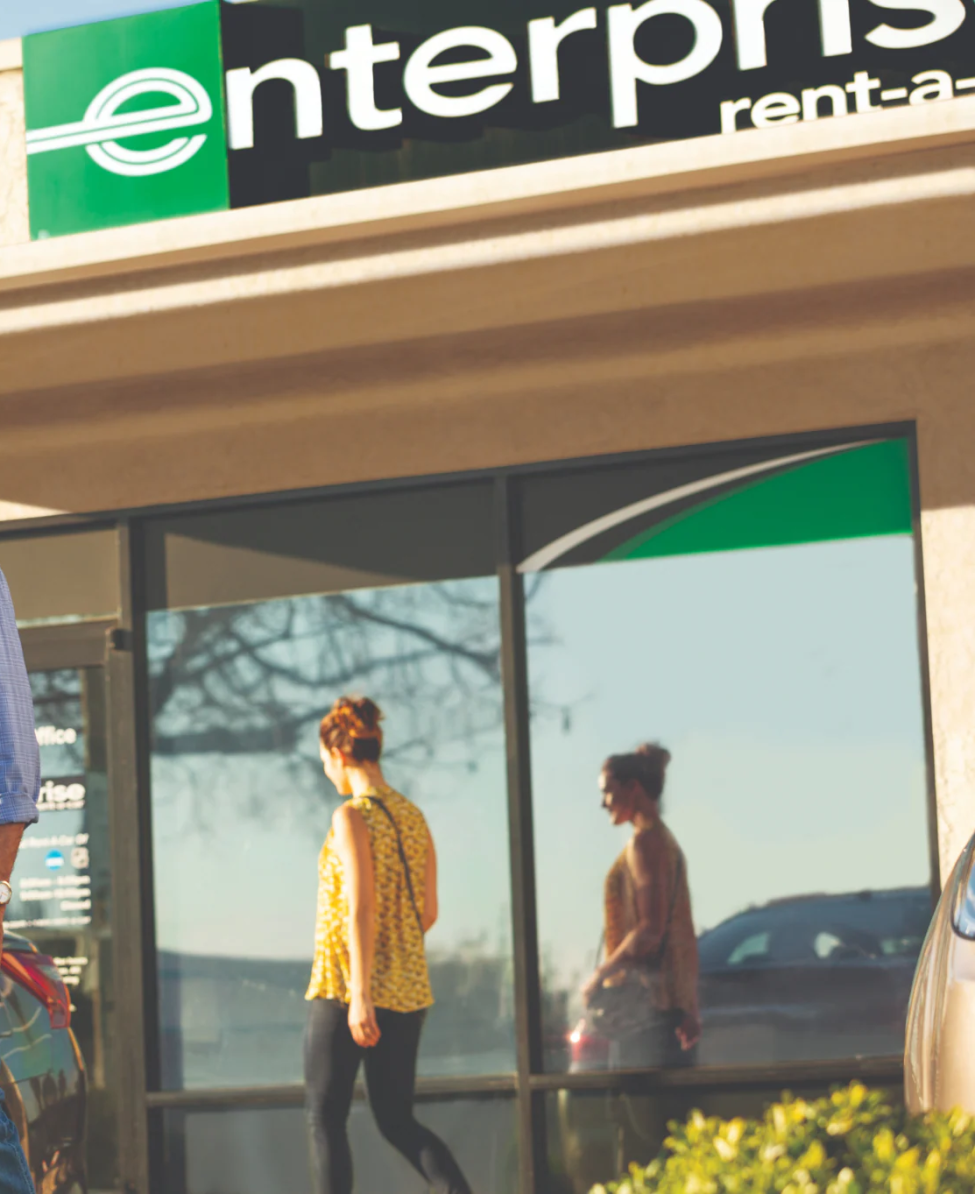 Rent-A-Car Services
As the capital of Ireland, Dublin is renowned for its culture and Irish charm. The city dates back to the Vikings and visitors can enjoy the monuments, landmarks and museums. Enterprise Rent-A-Car is on Russell Street, close to the North Circular Road. 

You'll find hiring a car in Dublin an excellent choice to see the city, which is divided into North and South by the River Liffey. The Port Tunnel and East Link Bridge are good routes to take in and out of the city. These have tolls but avoid the city centre itself, which can be busy. Dublin also benefits from inner and outer orbital routes, which help car drivers to access the city centre and travel from place to place.

If you're parking on the street in the city, check the signs and parking meters nearby. Otherwise, there are numerous city-centre car parks, such as the Irish Life car park on Lower Abbey Street. Dublin is a lively place with lots to see and do. Take in the National Museum, Christchurch Cathedral, Temple Bar, the Zoo and the Guinness Storehouse, to name but a few. There's something for everyone and Enterprise car hire will help to get you mobile.