"Exercise not only changes your body, it changes your mind, your attitude and your mood"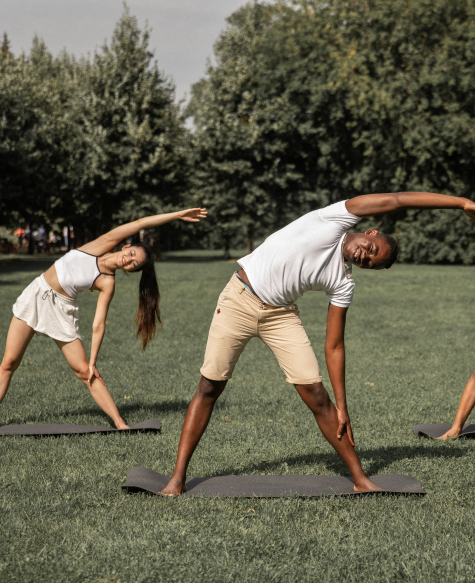 A healthy Ireland is where everyone can enjoy physical and mental health and wellbeing to their full potential, where wellbeing is valued and supported at every level of society and is everyone's responsibility.


You can transform your life by being physically active. Exercise helps with not only your physical health but your mental health. It releases chemicals in your brain (endorphins) that have a positive effect on your mood and your body.


It doesn't take huge changes. Start small. Just keep moving, whatever your age or ability. You'll feel better, have more energy and even live longer.


Learn more about the Government-led initiative and Ireland's changing health and wellbeing profile.