"Food Is The Fuel Needed To Feel Good Daily. It's That Simple"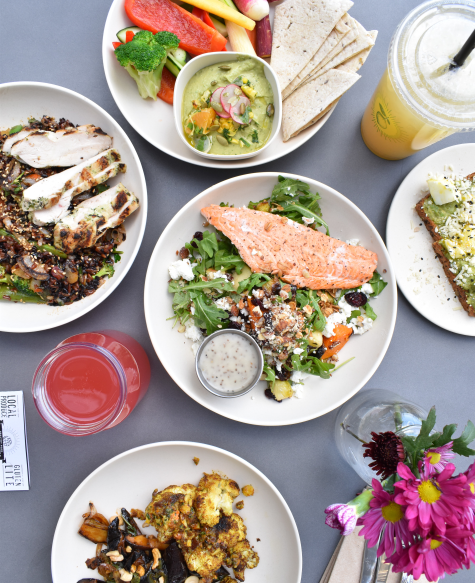 Food is the fuel to feed your amazing, wonderful body but why do we always end up filling up on junk and food that makes us crash before the day has even begun. Now, we definitely are not telling you to go on a diet but to think about food in a different way.

What we need to do is swap out the food that doesn't make you feel good for foods that do make you feel good. But, first things first kale isn't exactly the most appealing thing in the world and liking the taste of your food and enjoying what you are eating is also necessary to feeling good. 

A healthy, well-balanced diet means eating food from a variety of food groups to get the energy and nutrients that your body needs. But eating healthy doesn't have to be boring or tasteless. Discover how to eat healthily and enjoy it too!