How To Observe Mental Health Day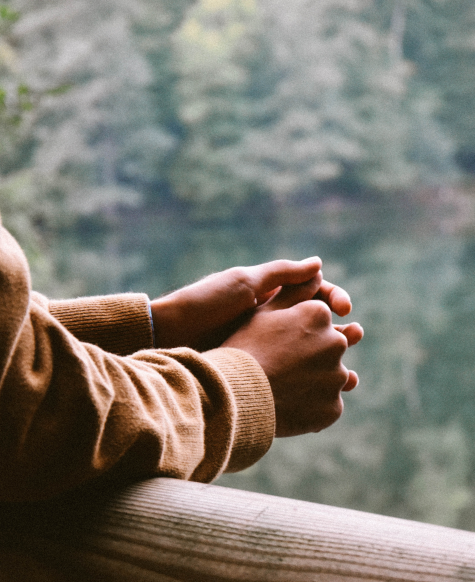 There are many changes you can make to your life that can continue beyond World Mental Health Day. Developing a regular sleep routine, adjusting your diet to healthier options, taking lunch breaks, and going on long walks are just some of the options. Find time to ask yourself what you want and go for it.

Each year, there's a new theme and even if it doesn't directly involve your struggles, you can still learn from it. Spend some time and research the subject. Awareness extends beyond yourself and it could provide you with the proper tools to better understand others.