The Coaches
Whether you are looking for a body transformation, a steady programme or a habit stacking routine, we have you covered!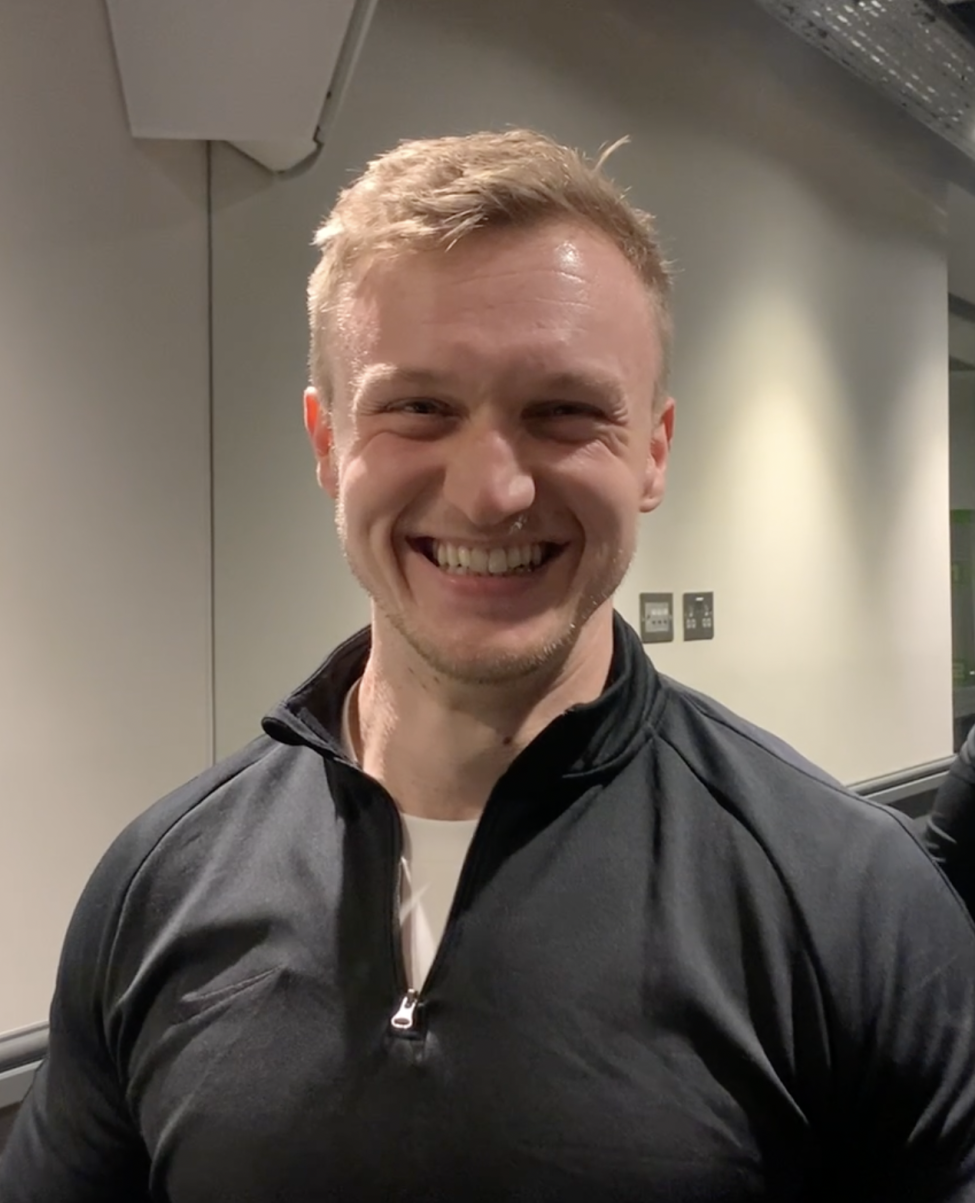 Sam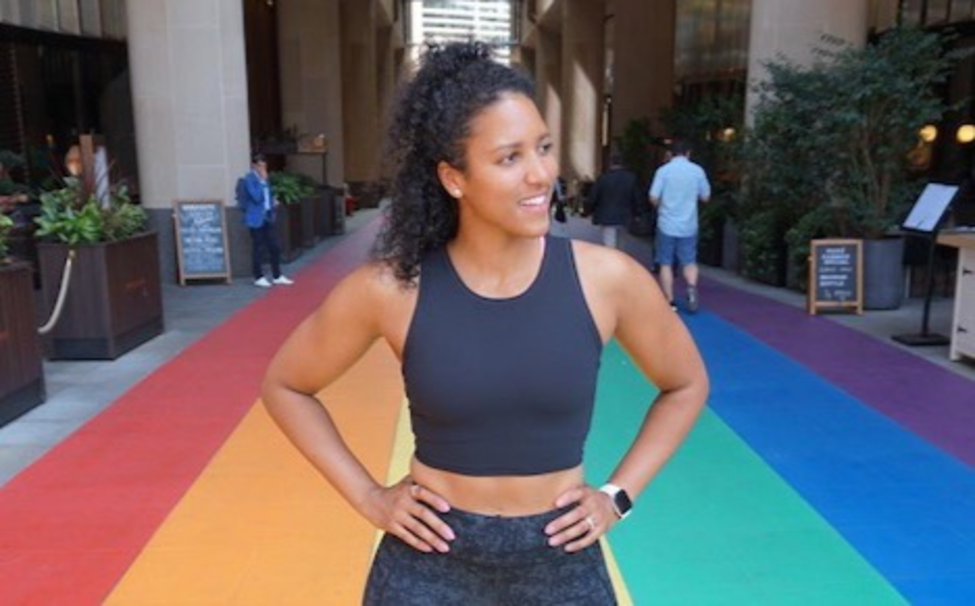 Fontaine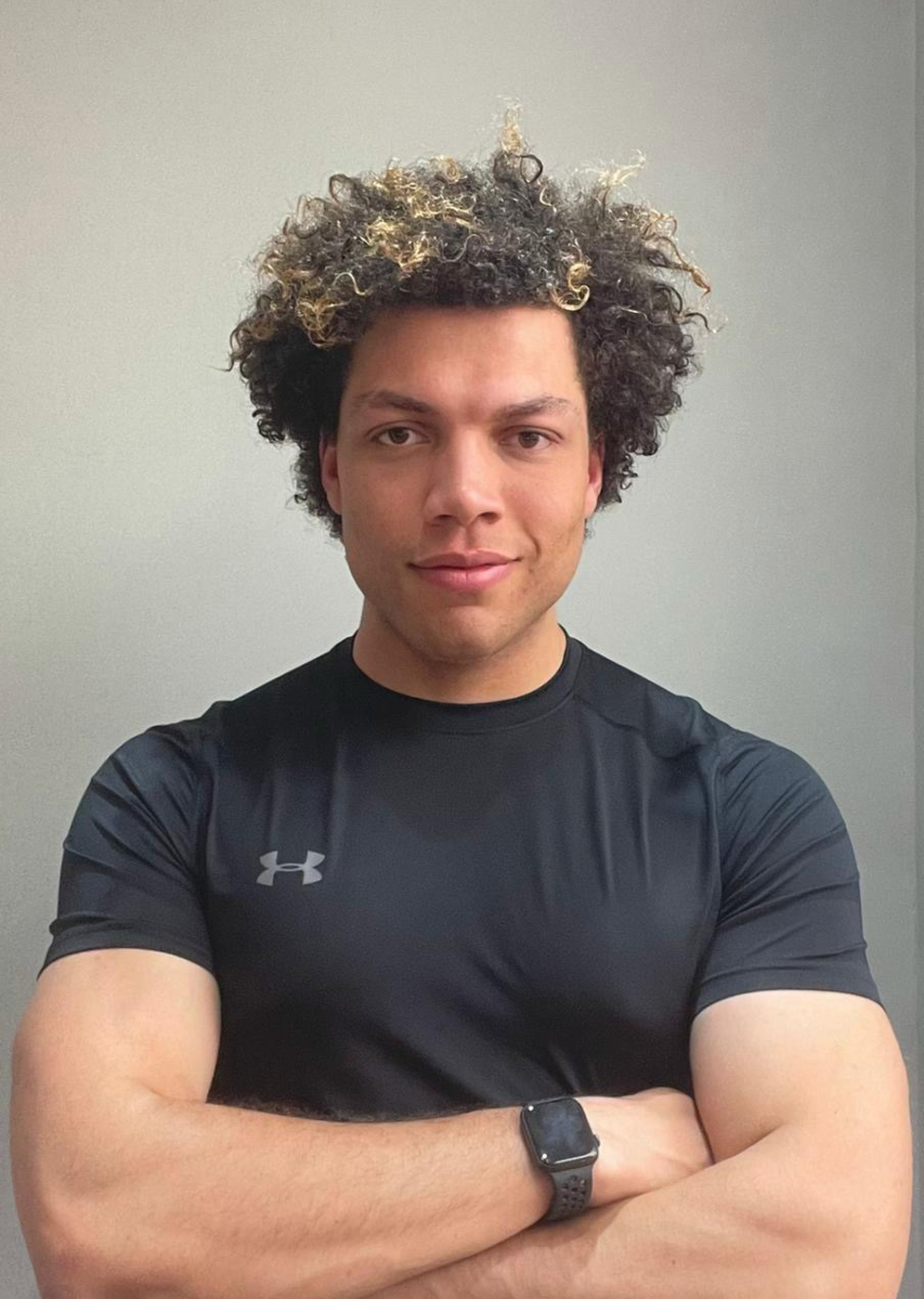 Jesse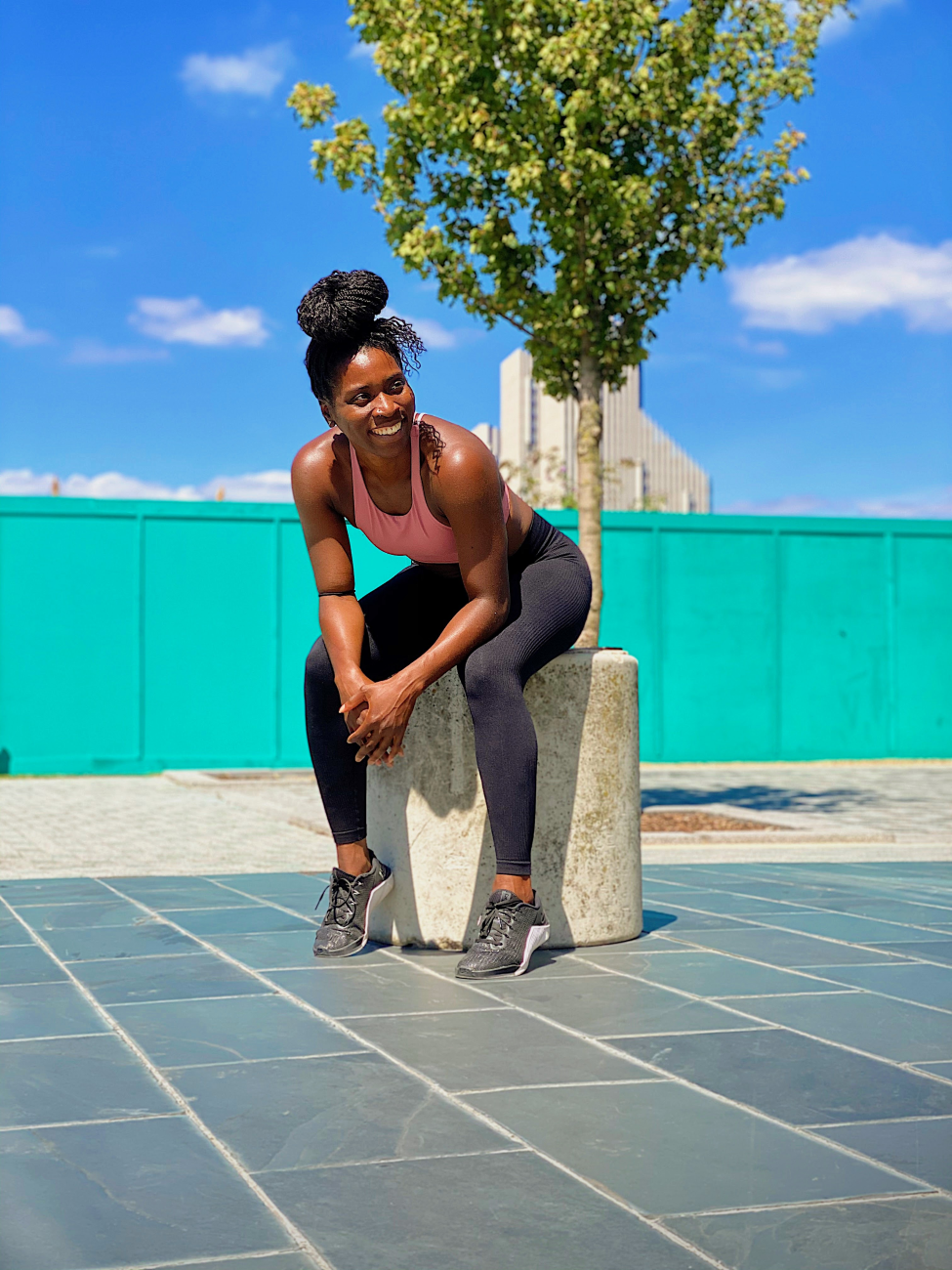 Liz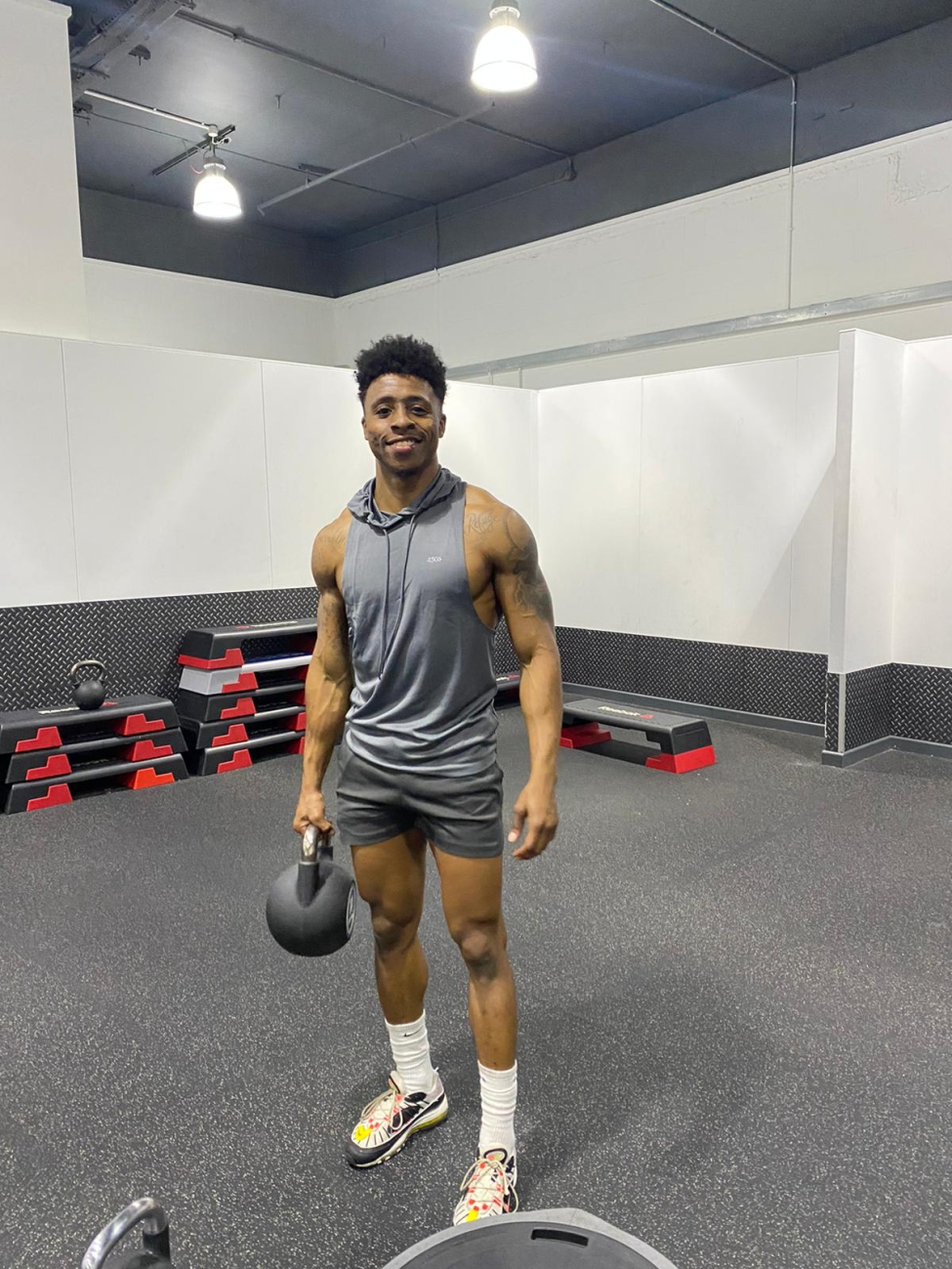 Jason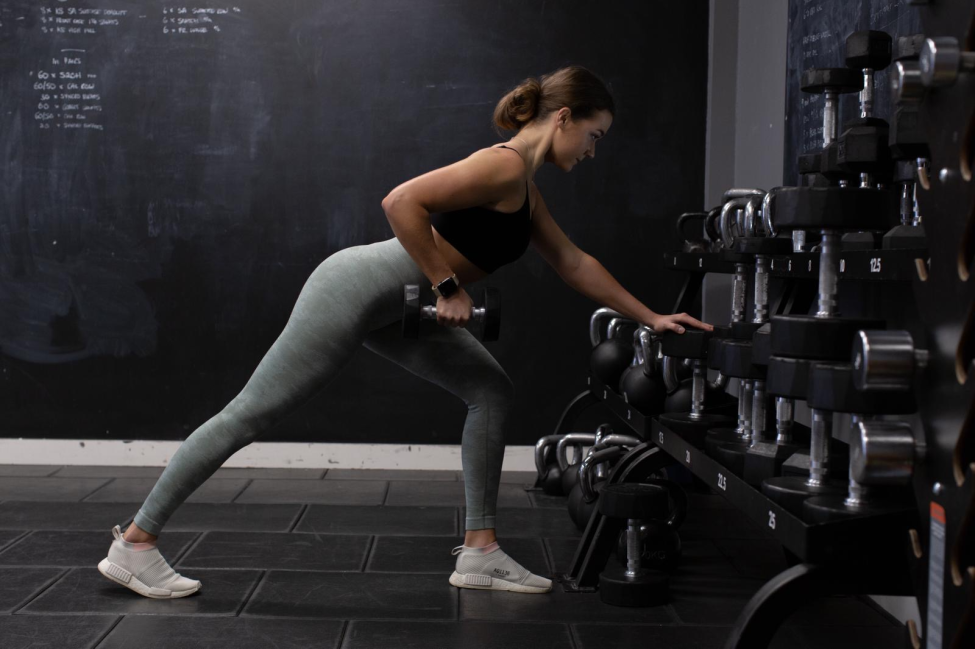 Tasha
Easy as 1-2-3
1
Commit to getting fitter & healthier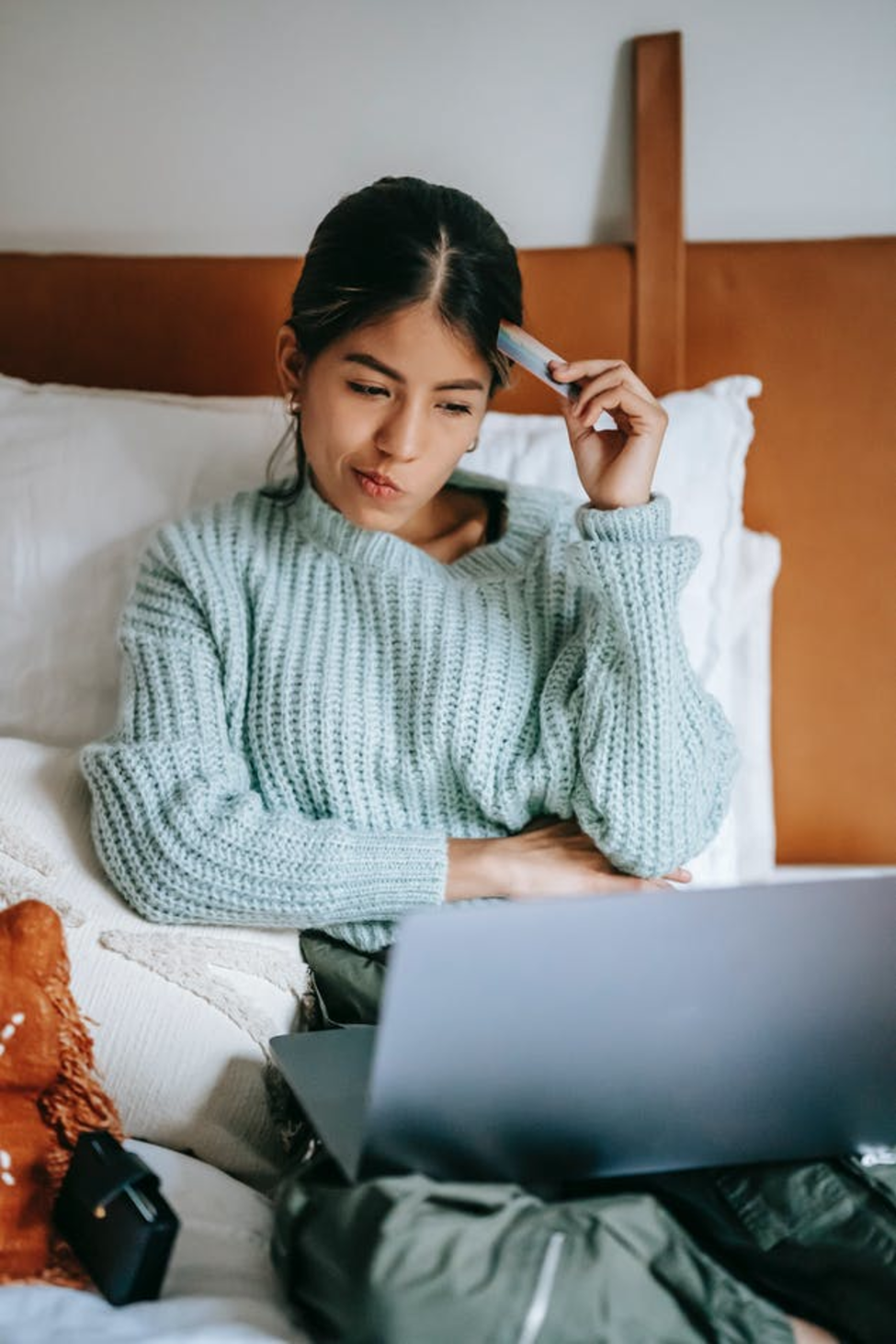 2
Select your challenge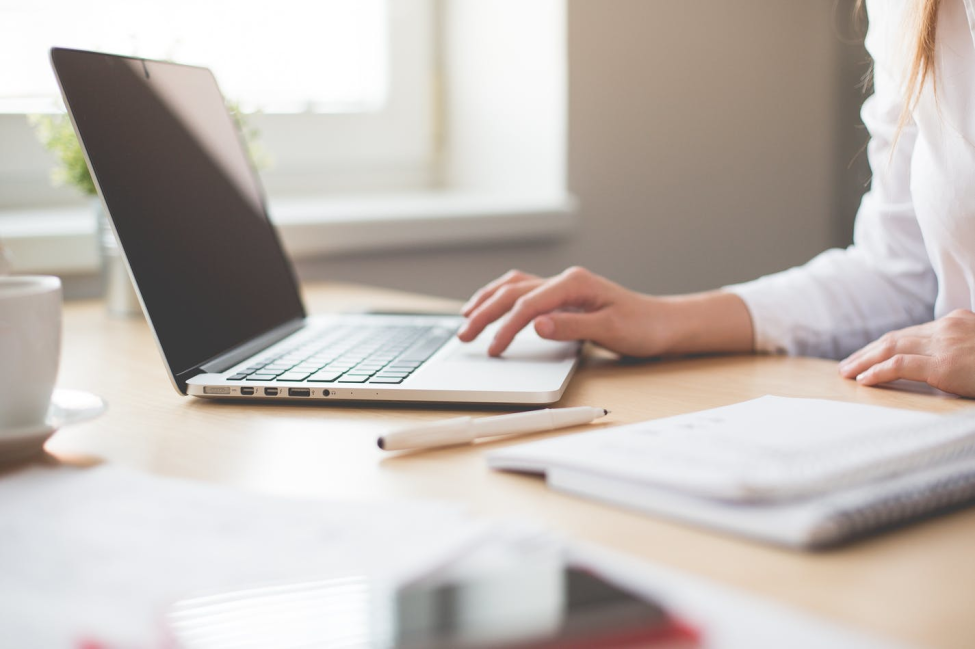 3
Meet your coach, start your journey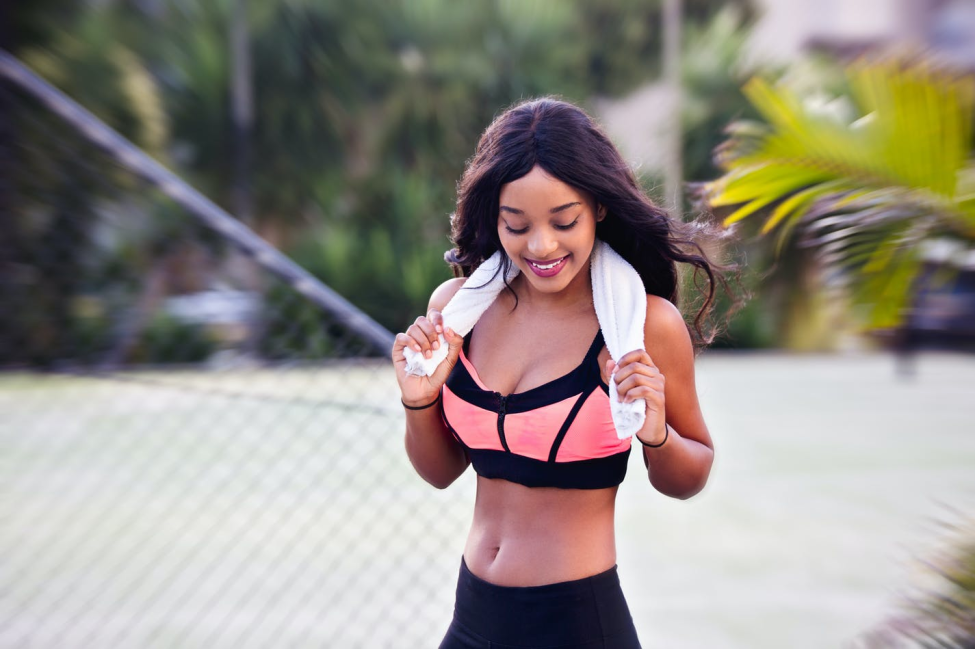 Try us first!
Try
Make sure you try us first, before over committing. Purchase a PAYG session and let's go!
Customers say
5 Star Reviews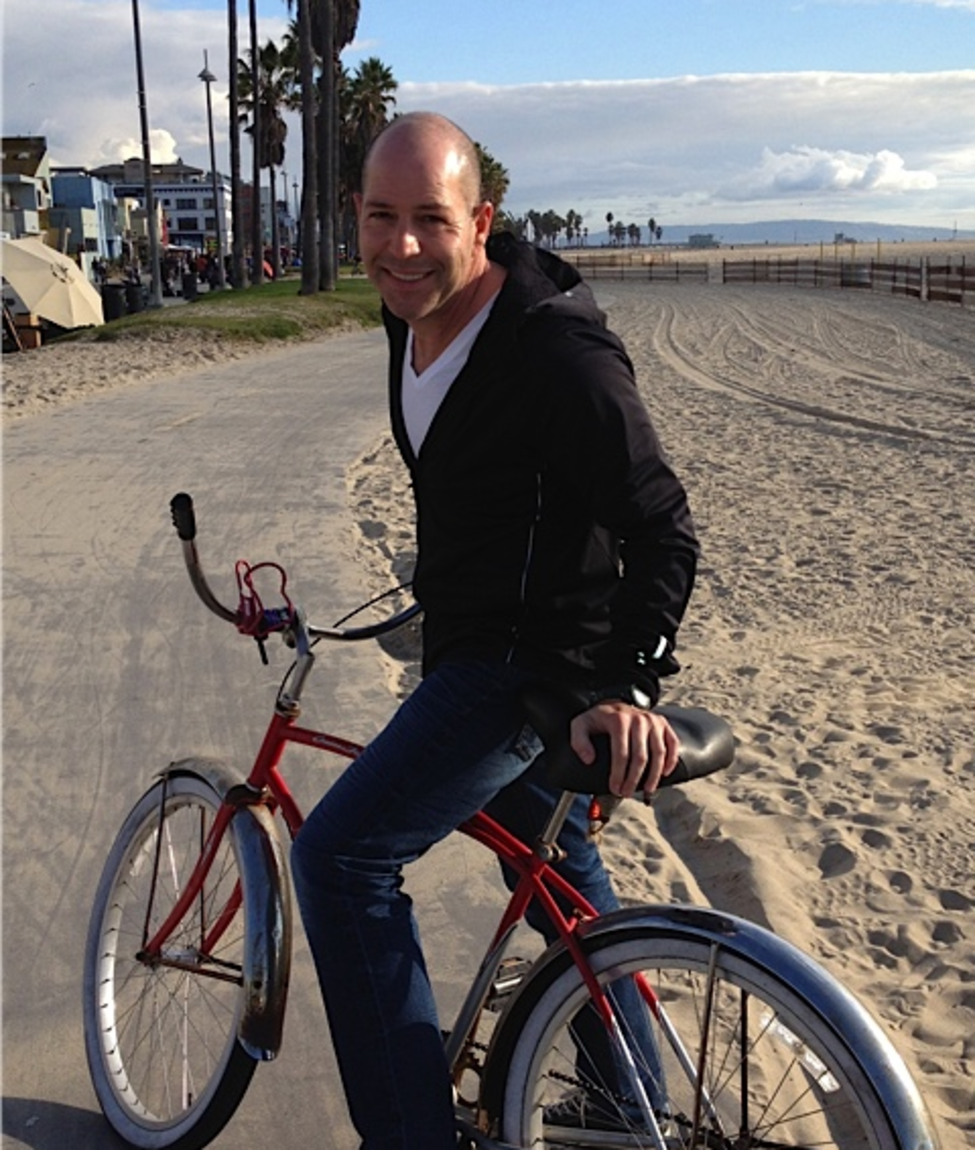 I have had many fitness coaches over the past 15 years both in London and Los Angeles, hands down my BC coach is the best! Extremely knowledgable and personable. He understands my body and it's specific issues. BC will make you work hard and be honest with yourself, but the results are worth it. I've never felt better or been as fit.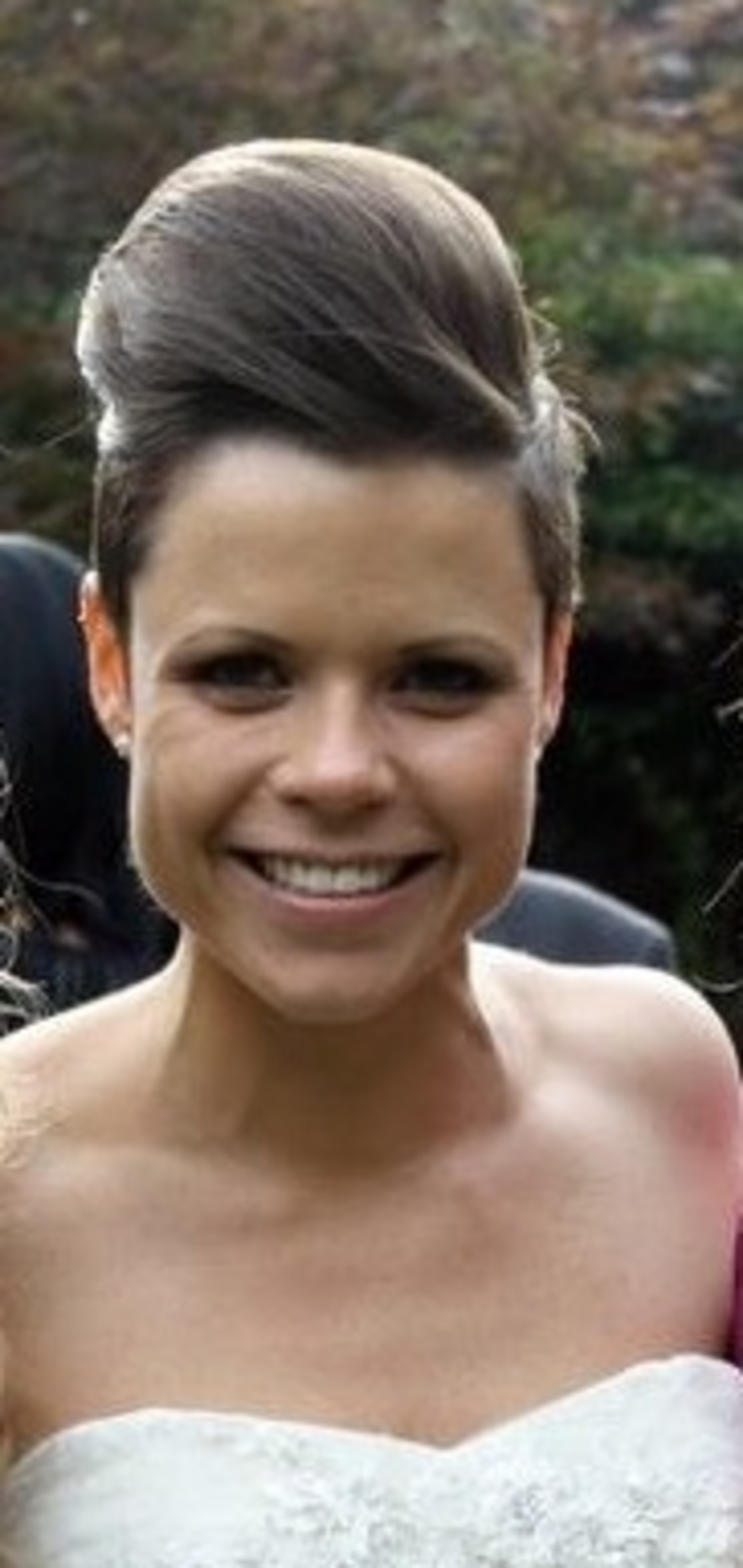 I started with Body Corporate in March, with my wedding looming on the horizon in September I explained my goals to my coach and he set me sessions each week that allowed me to really push my body to levels I did not think possible! The results from March to September were incredible, my wedding photos are testament to the huge efforts that were made and his dedication to helping you to achieve the goals that you set yourself. My clothes are looser, my skin is clearer and I feel the fittest I ever have.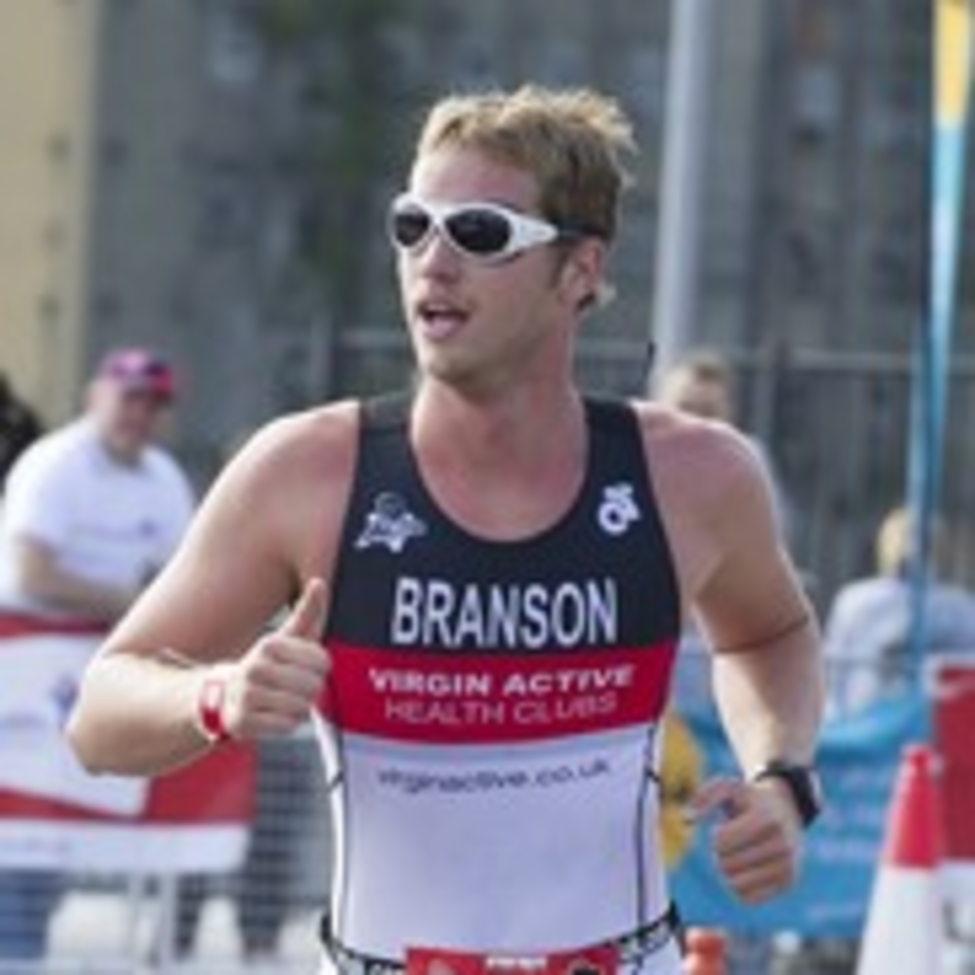 Sam_b
After trialling Body Corporate and being teamed up with my coach, I worked closely with them to fully prepare me for the London Triathlon, which I successfully completed. I was very happy with my coach and their coaching.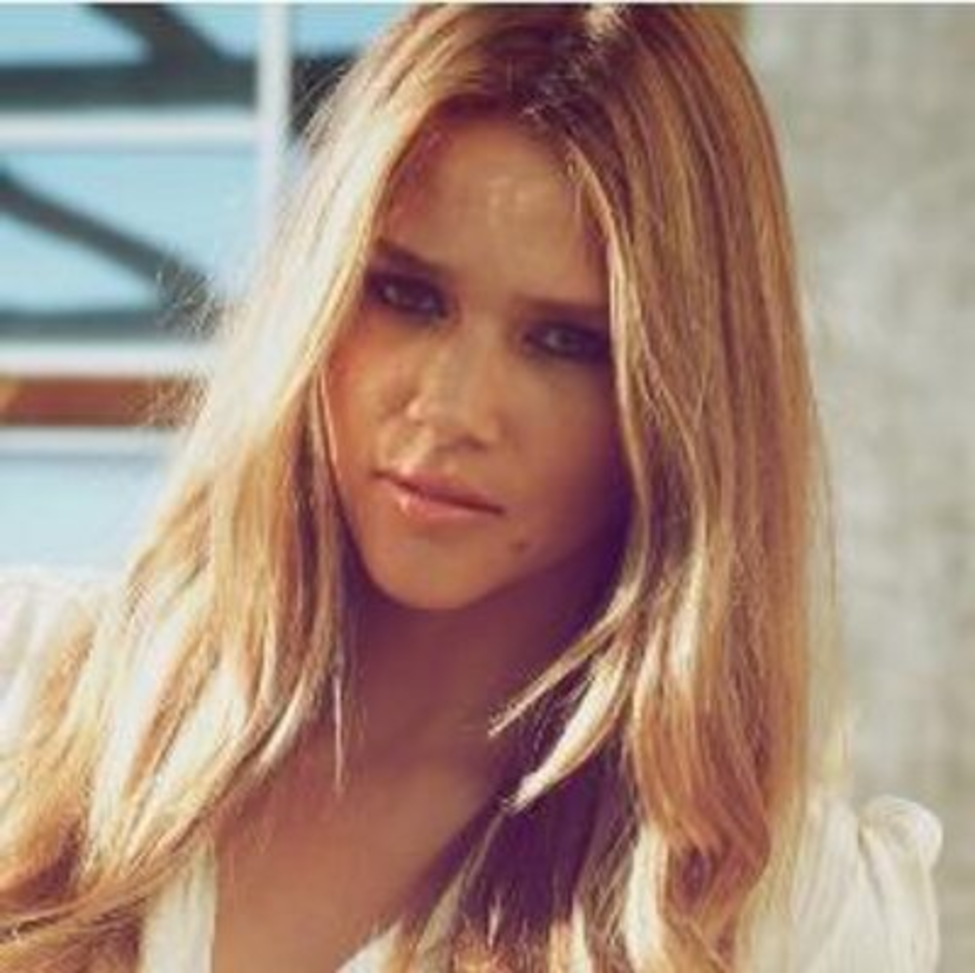 India_w
Body Corporate have been fantastic, my line of work requires me to stay in shape all year round, my coach keeps me on track and motivated. Each phase of training is carefully prepared and allows me to be human and enjoy foods and events that I like. I highly recommend BC and how they benefit your mental and physical health.