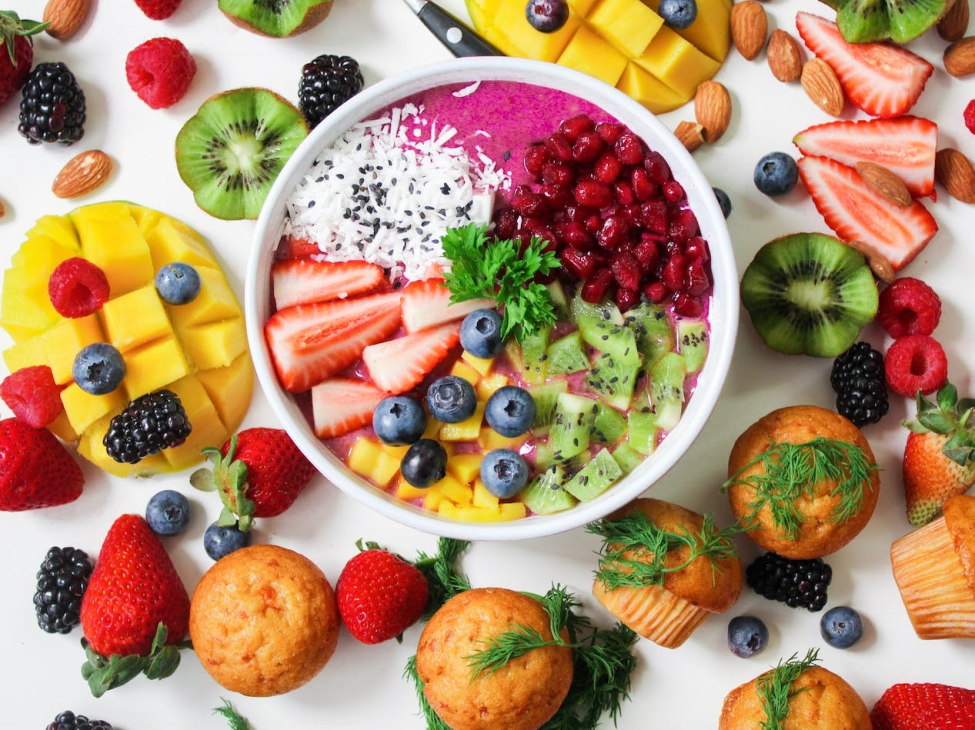 Healthy Eating for a Healthy Heart
A healthier you!
Join our September healthy eating campaign, starting on the 1st of September.
Did you know; What you eat can either protect you or increase your chances of getting heart disease or having a stroke. A healthy diet can stop you gaining weight, reduce high blood pressure and help lower your cholesterol levels.   
Get involved 
This September we are inviting you to join our healthy eating for a healthy heart campaign which is open to all residents across Quayside Quarter and Griffith Wood properties. 
To get involved all you need to do is pledge to cook healthy and nutritious meals throughout September and share pictures of your delicious meal, snack, or drink.