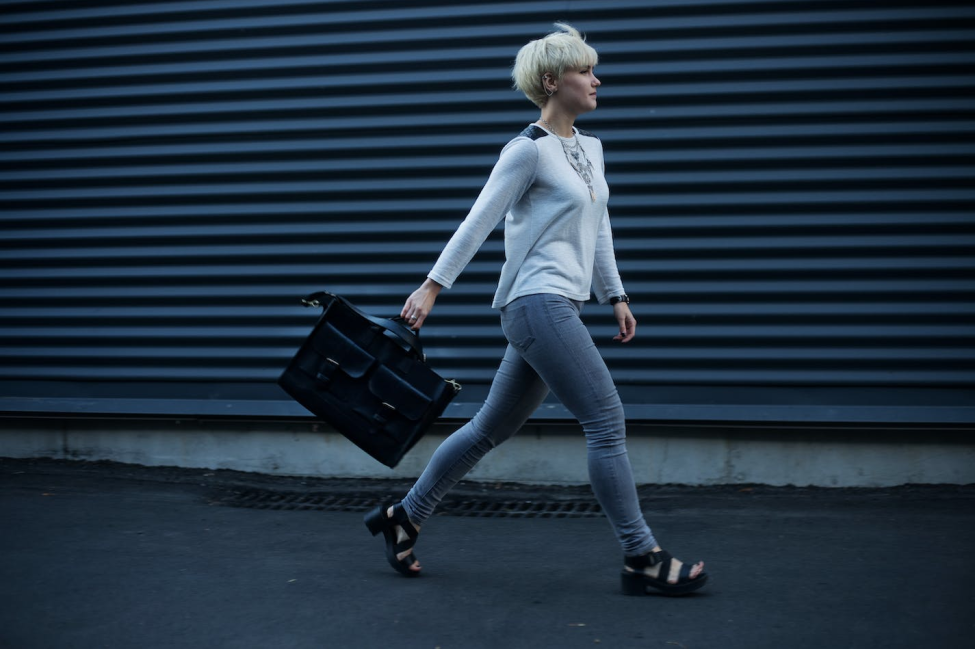 Step your way to a Healthy Heart
A more active and healthier you! 
Join our Step Challenge this September and win one of two prizes.
To enter, step a minimum 5,000 steps on average per day throughout September.
Did you know; the recommended number of steps for people to take each day is 10,000, but the average person only takes between 3,000 and 4,000 steps per day.
Here's your chance to improve your steps and step your way to a healthy heart….
Get involved 
This September we are challenging you to step an average of 10'000 steps each day. 
The 10K step challenge is open to all residents across Quayside Quarter and Griffith Wood properties, and all you need to do is pledge to walk an average of 10'000 steps per day in September.